Pot Pourri Scented Candle
Regular price
Sale price
$100.00
Unit price
per
The enchanting atmosphere of Tuscan Hills envelops your home with the Pot Pourri Scented Candle, in the special Firenze 1221 edition.

Read more
Pot Pourri Scented Candle
Regular price
Sale price
$100.00
Unit price
per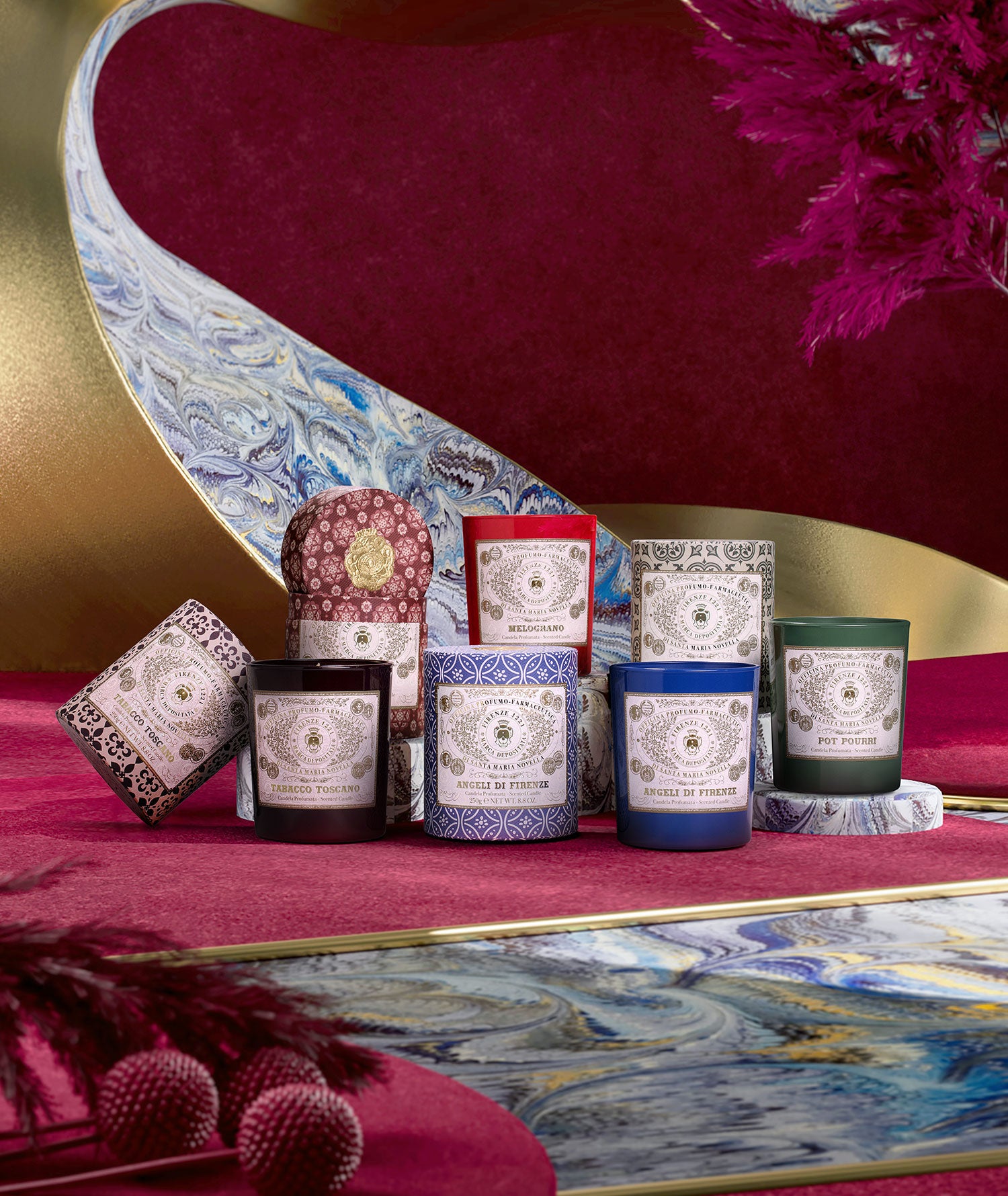 Recommendations

For first-time use, leave the candle burning until the surface is completely liquid. Never leave a burning candle unattended and do not move it when lit or when the wax is still liquid. Extinguish with the lid, regularly trim the wick to 3-5 mm and keep it in a central position. Avoid placing a burning candle in direct contact with any surface and do not let it burn for longer than 3 hours at a time.