Zagara
Regular price
Sale price
$150.00
Unit price
per
Officina Profumo-Farmaceutica di Santa Maria Novella's Zagara fragrance is a bouquet of citrus floral notes suggesting the sweet and intoxicating scent of orange blossoms in Sicily. Arabs brought the plant, originally from China, to Sicily in the 18th century. The orange blossom symbolizes "purity" and is traditional in bridal bouquets.

Read more
Zagara
Regular price
Sale price
$150.00
Unit price
per
Hesperidate (With Orange Blossom Accent)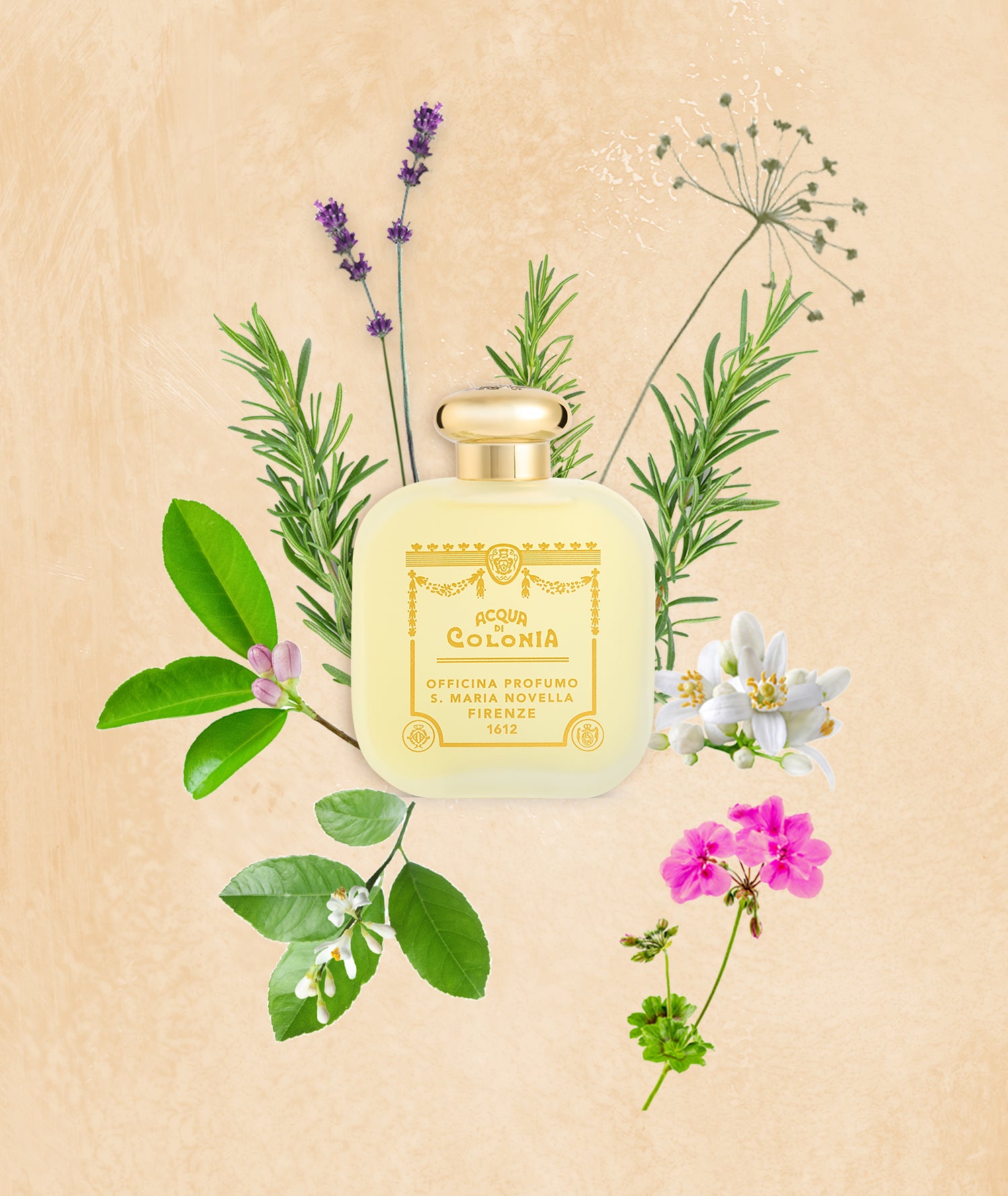 Perfect for summer! I love it.
I bought this in Florence in May. I love it! Perfect for summer.
Zagara
One my favourite from SMN. Very fresh and lively fragrance; beautiful!!!
Zagara
The refreshing, citrus notes of this summery cologne uplift the spirit, it's a joy to wear.
pretty
This smells as if I am walking through Florence and inhaling the heady scents along the way. I love it!
Excellent scent, diverse for men and women!!!! Great summer scent!