Acqua di Cuba
Regular price
Sale price
$150.00
Unit price
per
Officina Profumo-Farmaceutica di Santa Maria Novella's Acqua di Cuba fragrance is named after its ingredients' place of origin.
Read more
Acqua di Cuba
Regular price
Sale price
$150.00
Unit price
per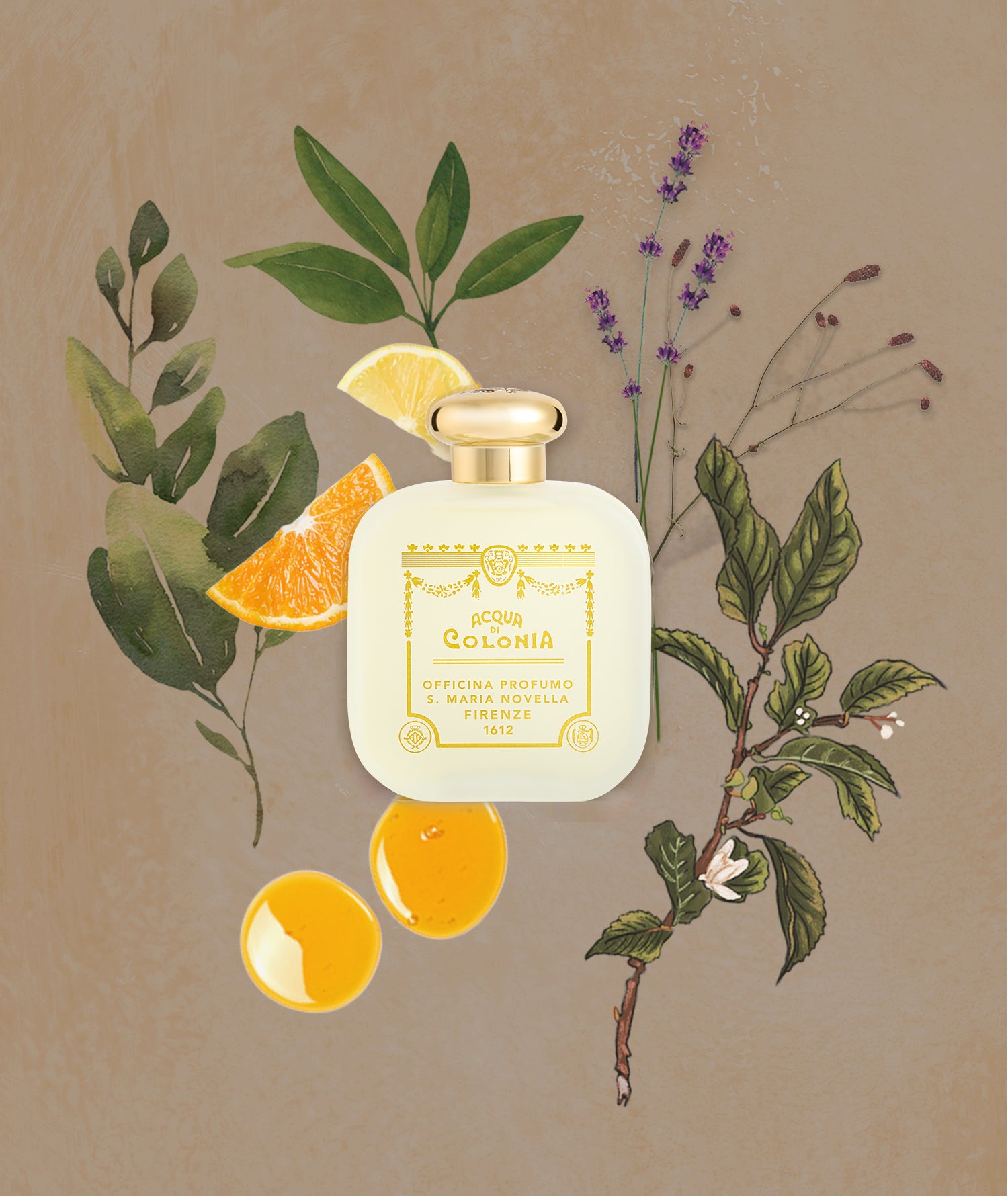 Can't get enough of this
Bought from the shop in Piccadilly.
Tried it and couldn't leave the shop without a bottle.
Kept putting it on all day at 45 Jermyn St and then The Ritz.
I think I created by own fragrance bubble that day.
A scent of heaven.
Love my Cuba
I can't live without this scent ! I really wish there was a scented lotion to layer. This has become my signature scent. This is the scent for me… I'm not exaggerating when I say every single time I'm out , Wearing as I fondly call it " My Cubano" I get compliments and men just love it . True story. LOVE ❤️
The One for me.
I've been wearing this cologne for three years, now, since making its acquaintance during a trip to Florence. It never disappoints. Bright citrus to open, maturing to mysteries of tobacco, dark woods, and warm spice. There's nothing else out there quite like it.
Imaginary Cuba in a bottle
Bright spiced and slightly sweet citrus opening followed by a damp sticky honeyed tobacco and woods and spice. Excellent cologne. I get very good performance most SMN I've tried before like an EDT
One of my favorites
I switch between colonia melograno and acqua di Cuba